Eli Veronica Wian, EWian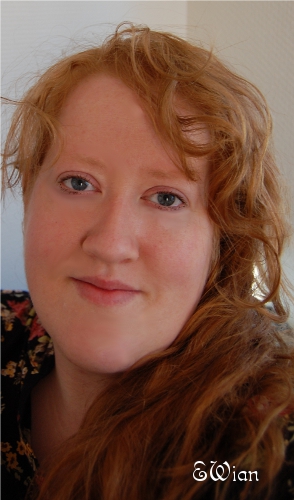 Eli Veronica Wian is a Norwegian based artist, in the in beautiful Nordland, north in Norway. Work under the artist name EWian. Holds a daytime job as a teacher/educator. Have arts, crafts, and science as core areas.  In additional to wool and watercolour, is mixed media a favorite style/element.

"Education is a matter close to my heart, so is ART and CRAFT, I live and breathe for it. I can not imagine a life where I do not create."

If you have any questions please contact me.